Uniting landowners and developers for biodiversity net gain
What is Civity?
Civity is a new service between landowners and developers to meet developers' biodiversity offset requirements. We do this through connecting stakeholders or through offsetting through our own landbank. We are uniquely placed to make the right connections and manage the process through the life of the project, given our extensive experience of both the development and ecology sectors.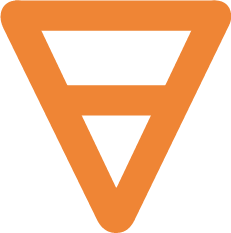 Who are we?
We are an ethical business established in 2022 in response to the need to find a solution to the growing problem of developers and landowners finding suitable partners for their biodiversity net gain needs.
Our directors' experience spans ecological consultancy, building development, finance and business commerce, allowing us to provide the best advice for everyone's mutual benefit.
We also commit to reinvesting part of our company profits back into community based projects.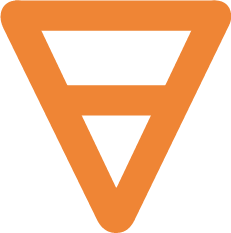 What do we do?
While our business purpose is to make the best connections between developers and landowners, our underlying mission is to enable communities to reap the benefits of nature through the establishment of new and easily accessible natural environments. We are driven by the desire to promote environmental, social and health benefits for communities at large.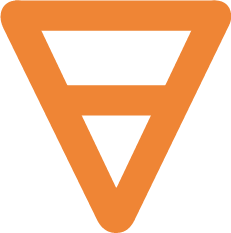 Connecting the right partners
Since biodiversity net gain will be fixed as a mandated standard in law, it becomes central to the consideration of all development proposals.
Imperfect market conditions prevail, hence the need for an expert integrator of interests to maximise the natural capital benefits from biodiversity net gain.
That's where we come in.
Brokering the deal
We manage all of the contractual requirements, navigating the complexities of new legislation introduced in the Environment Act, holding investments on escrow and depositing on agreed dates.
Running and monitoring the delivery of the landowners' commitments
Navigating the delivery of BNG commitments can be complex as can observing National Planning Policy Framework guidelines. We can ease the burden for both landowners and developers, ensuring smooth implementation of plans, saving effort required on all sides and ensuring successful delivery of objectives on time.
Reinvesting profits back into the communities we serve
A founding principle of our business is to generate a measurable improvement in the state of the natural environment for the community's benefit.
Which is why we make the commitment to reinvest part of our company profits back into community based projects.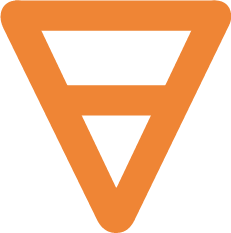 Free booklet for landowners
By helping landowners realise the biodiversity value of their land, we can provide essential Biodiversity Credits for developers.
This booklet will show:
• The path to a risk-free rental income for a minimum of thirty years.
• How future urban development depends on the biodiversity value of your land
• How landowners can contribute to the environmental community
– and make money.
• How to register your interest in Biodiversity Net Gain.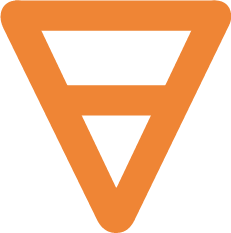 Our thinking
– Civity helps landowners realise the full value of land.
– Civity helps developers balance their biodiversity debt.
– Civity brokers opportunities for landowners and developers without risk to either.
– Civity helps balance the ecological needs of built-up and rural communities.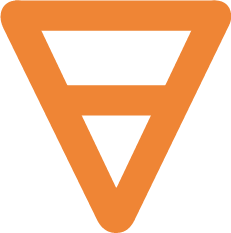 Contact us
Please contact us if you'd like to start a conversation to help you navigate your biodiversity net gain needs.